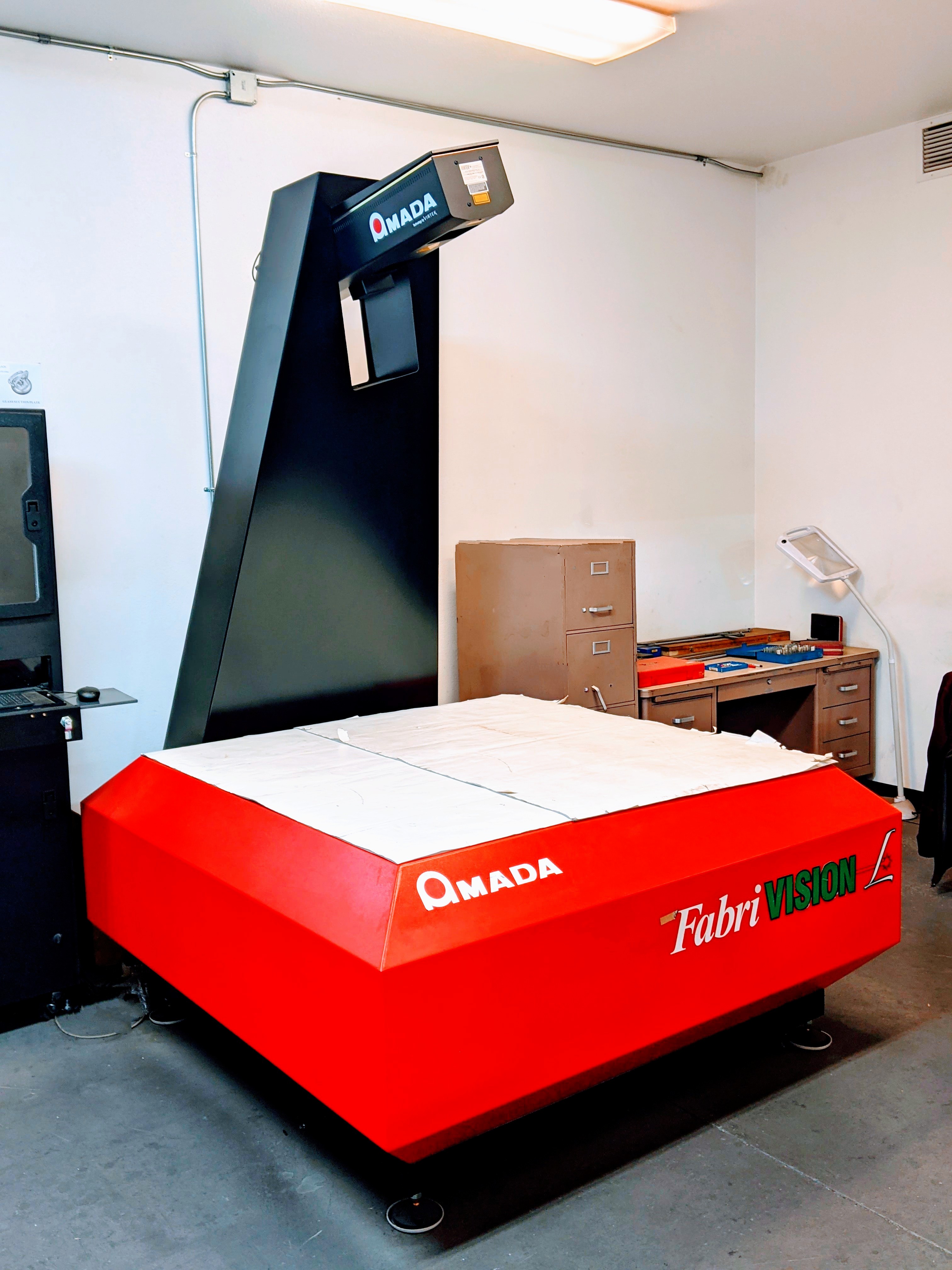 Quality
Continental Industries is committed to manufacturing and service excellence that exceeds our customers' expectations. Quality is maintained with traceable calibrated instrumentation inspections, as well as a variety of other quality measures.
We utilize an automated laser inspection machine that is capable of reverse engineering 2D flat parts, performing 1st article inspections, in process inspection and can generate a variety of SPC reports that can be emailed directly to our customers.
Its capabilities are an integral part of quality assurance models such as ISO 9001, TQM, Six Sigma and Lean. The inspection machine has reduced our 1st article inspection time, while at the same time increasing the accuracy of the inspection by eliminating human error. What might have taken hours in the past will now take minutes to complete.
We further exemplify our commitment to quality by preventing, correcting & drawing attention to human errors as they occur. We accomplish this through the continual improvement of our Quality Management System.
We have cultivated a culture of continuous improvement which aids in eliminating product defects. From incoming inspection to final inspection, we have dedicated measuring equipment utilized through all departments, veteran inspection personnel & technology which enables Continental Industries to consistently produce parts of the highest quality and ensure parts meet our client's specifications.
Our goal is to provide our customers with exemplary service combined with competitively priced products that are delivered on time and defect free.