We Build Partnerships One Part at A Time
For over 30 years, we have exceeded our customer expectations becoming recognized as one of Orange County's premier sources for sheet metal fabrication.
Our 25,000 sq. foot facility has the capacity, equipment, systems to handle all your manufacturing needs. Continental Industries has the experience needed to deliver precise, quality fabricated parts, on time, utilizing our state of the art, precision sheet metal fabrication equipment and processes.
Whether your project is long run, short run, prototype or still in the development stage, our designers, programmers and manufacturing team will move your project form prints to finished parts in as short of a lead time as possible.
Our customers will remain our primary focus and we will always be attuned to their needs. Precision, Quality and Service. In today's business climate, these are the keys to providing our customers total customer satisfaction. Continental Industries is committed to providing our customers high quality, precision fabricated parts with superior engineering support and exceptional service.
We Build Partnerships One Part at A Time
Partnering With Your Engineers:

New Product Design/prototyping Existing Product Review: Design for Manufacturing/Value Engineering

Partnering With Your Purchasing:

Decrease Inventory Levels: JIT Delivery Solutions/Vendor managed Inventory Rapid Response to Unexpected Demand Requirements
Partnering With Your Manufacturing:

Increase Manufacturing Throughput due to our Rigorous Quality Standards Eliminate "Out of Inventory" Shut Downs with our JIT/VMI Solutions

Partnering With Your Business:

To Be a Direct Extension of Your Capabilities To Increase Your Profitability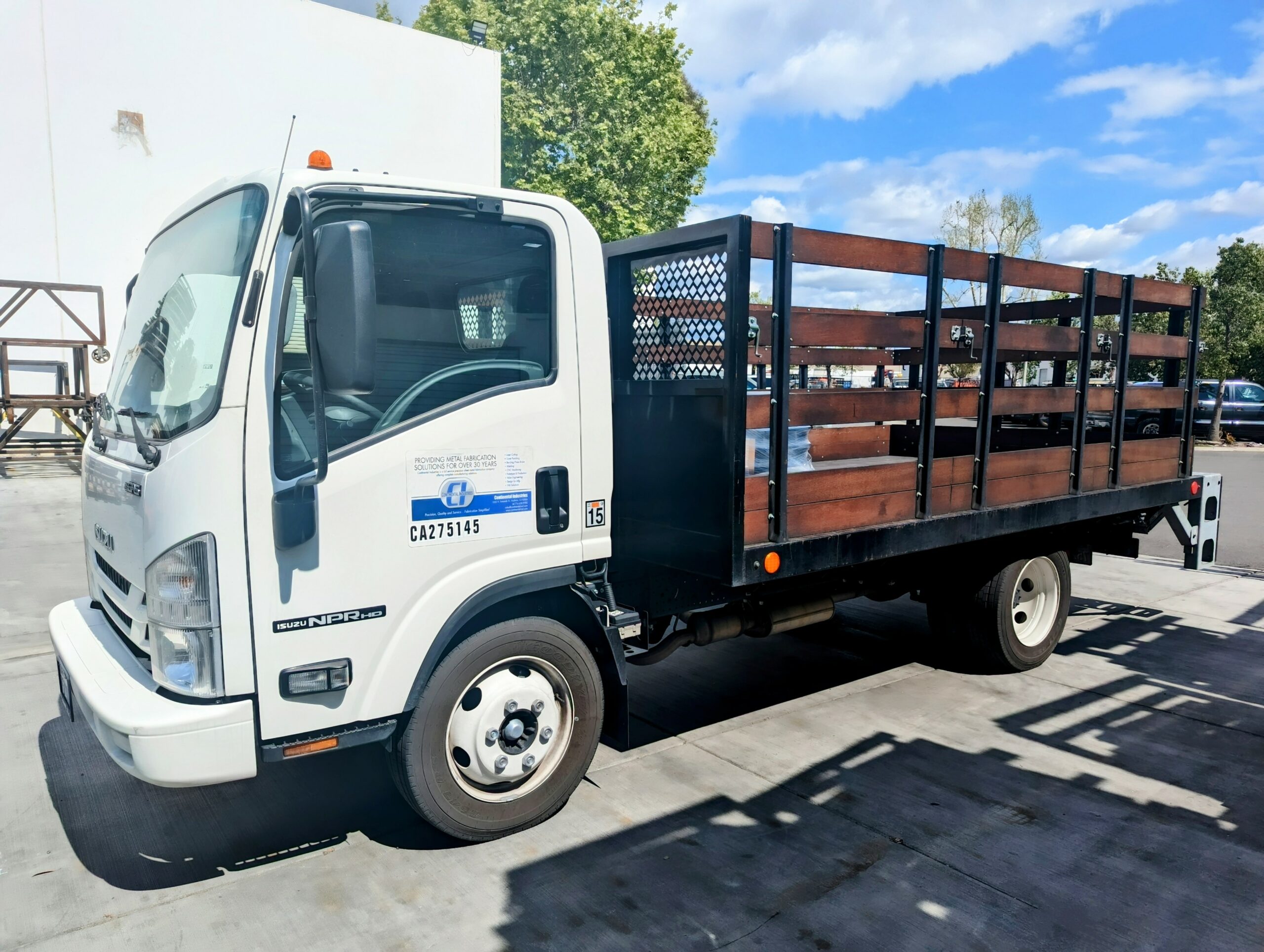 Logistics
Continental Industries offers a variety of different options for shipping to our customer's facilities both locally & regionally. Utilizing our own fleet of trucks, we ensure products are packaged properly, delivered on-time.
Questions?