Laser, MIG, TIG & SPOT WELDING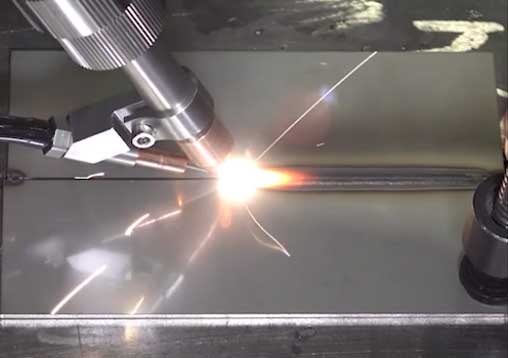 Laser, MIG, TIG & Spot Welding
Laser welding enables dramatically faster welding and provides higher-quality, consistent results across a wider range of materials and thicknesses than MIG or TIG, with minimal distortion, deformation, undercut, or burn-through.
Laser welding technology allows us to welds dissimilar metals of different thicknesses with ease and creates aesthetic high-strength joints with minimal or no consumable wire. The low heat input and extensive material and thickness capabilities increase productivity, repeatability, and improve weld quality for operators of all skill levels.
At Continental Industries, we employ a team of dedicated welding professionals and craftsmen who are adept at welding various materials. From welding sheet metal, bar stock, or tubing, we have the proper equipment and welding fixtures to accommodate custom projects and production welding.
Methods and Capacities
• AWS Certified Welding• Laser Welding
• MIG
• TIG
• Production Spot Welding